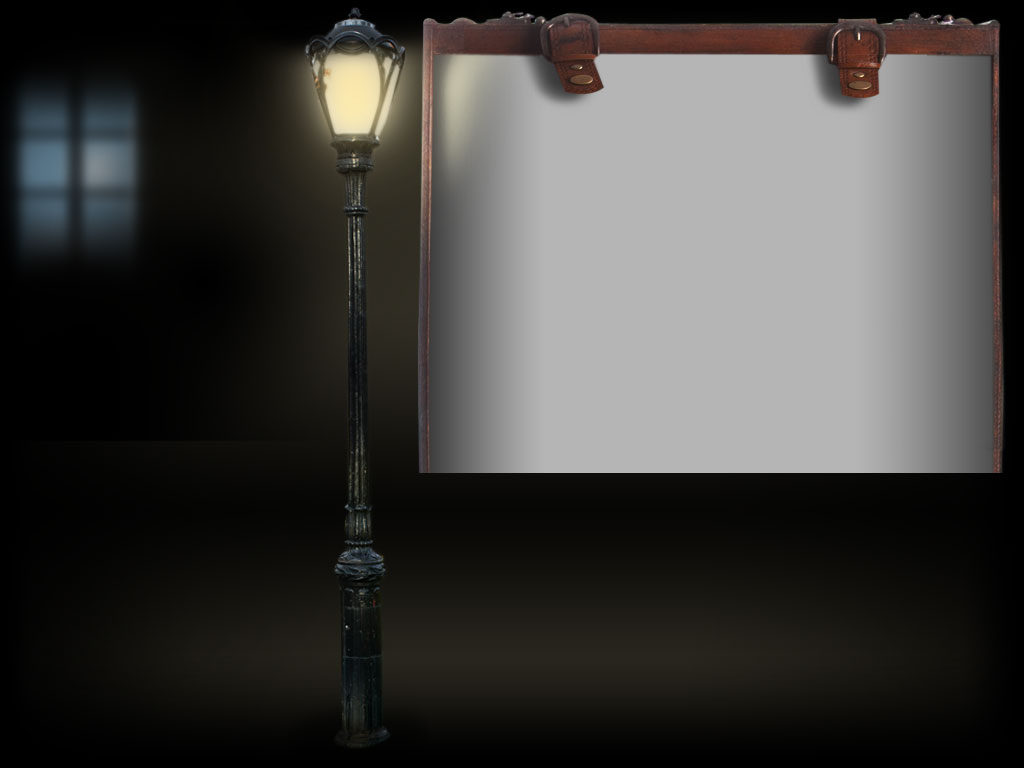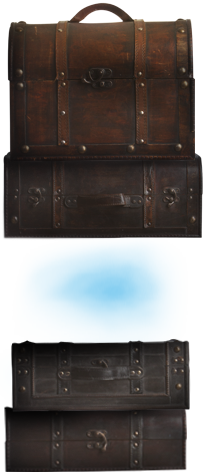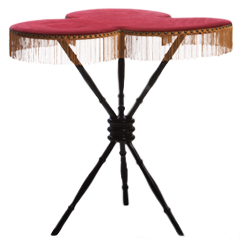 This is also a small show with small objects like coins and cards, but it is done at a table with a surrounding small audience with maybe only 25 members. The show is about 30 minutes.
A show like this is rarely seen nowadays so it's a real pleasure to be able to present it to you, classic magic the way you are supposed to see it; LIVE!

Leif Olberius' visual and funny magic is perfect for rounding off the dinner or conference, entertainment with great magic helping the audience's brains to go on vacation.
The length of the show is flexible and can vary between 20 – 50 minutes.

This is a show for the whole family, old and young, and even teenagers seems to like this show.
This show is a good choice for amusement parks, cruise ships with a family audience or any event when you have an audience with mixed ages.

A short act for a variety show with other performers. The act is easy to get on and off stage and is done entirely to music. A nice visual act to put between musical acts for example. This act is just 8 – 10 minutes.
All of these shows require a stage or at least a podium, professional spotlights and PA-system. Don't forget that magic is visual and that the audience must be able to see the performer.
How close can you actually see a magic trick? Well, close up magic is performed very close with small objects for just a few spectators at a time.
This is a great experience at any party with mingling guests, it also works really well at a dinner. Leif Olberius comes to your table and performs a small show. This is a nice interactive type of magic where the guests have an opportunity to really experience magic at its best.